Frank J. Milnar DDS, AAACD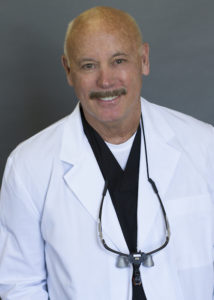 Frank J. Milnar DDS, AAACD is a graduate from the University of Minnesota, School of Dentistry in 1976. He is an Accredited Member of the American Academy of Cosmetic Dentistry, Board Examiner for the Accreditation process.
Dr. Milnar maintains a full-time practice in St. Paul, Minnesota emphasizing Minimally Invasive and appearance-related dentistry. He has published over 50 peer-reviewed articles about the direct placement of composites, shade selection and porcelain materials and is on editorial review boards for dental journals. Dr. Milnar is co-founder of the Minnesota Academy of Cosmetic Dentistry and has lectured extensively within the US Armed Forces as well as internationally on the subject of direct composite restorations, shade selection and porcelain materials.
He has been voted "Top Dentist" and voted into the" Top Dentist Hall of Fame" for the last five years by his peers in the Minneapolis/St. Paul Magazine. He has been voted by Dentistry Today as one of the top 100 dentists contributing to dental education. Most recently, Dr.Milnar was nominated to the University Of Minnesota School Of Dentistry Continuing Education Advisory Board. He is a Visiting Faculty Member for the BIOCLEAR Learning Center and received the BIOCLEAR Mastership Award.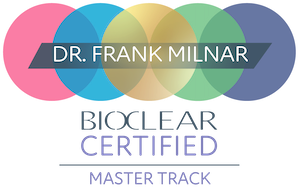 Review Dr. Milnar's news and resources to see why he is considered one of the finest esthetic based restorative dentists in the nation.